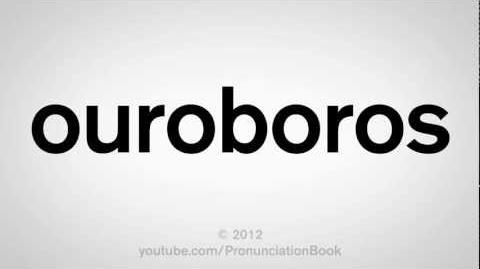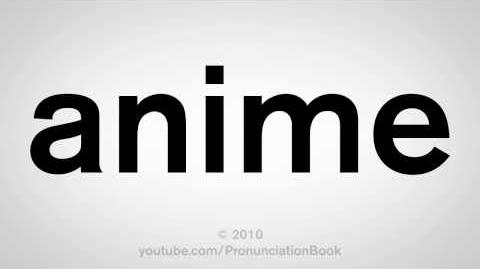 Reference to the 'Tattoo' and 'Not liking him because he was an alchemist'
Alchemy Circle Theory
Edit
There has been a thought that this may suggest something in relation to Fullmetal Alchemist. 
I was thinking what if this is a reference to Fullmetal Alchemist? He seems to know anime and videogames, In FMA Homunculus have these 'tattoos' and the story is about the building of a giant alchemist circle to sacrifices a whole nation of people to make a philosopher's stone. He also has a video on Homunculus and alchemy and talk about metals and such....
Yeah could be trying to draw triangles like this. (In reference See pics)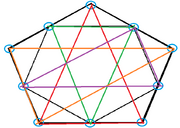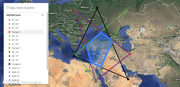 Ad blocker interference detected!
Wikia is a free-to-use site that makes money from advertising. We have a modified experience for viewers using ad blockers

Wikia is not accessible if you've made further modifications. Remove the custom ad blocker rule(s) and the page will load as expected.